Katriina Karkulehto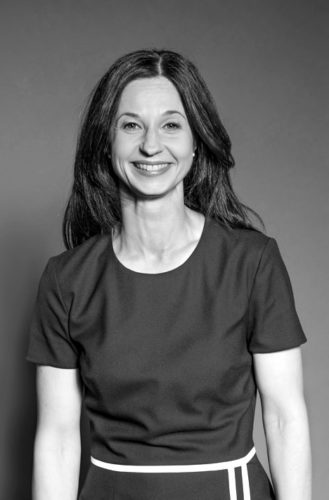 Hi there!
Glad you came to visit our site. I am Kata, Onnia's founder, owner and coach.
Onnia's mission is based on promoting overall well-being, leadership and thereby improving the company's competitive and profitability capability. I founded Onnia in 2018 to help companies succeed. I train people to feel energetic, to reach their goals and to lead a team and oneself effectively. In my work I have always equated the development of people and business, as I see that they cannot be separated. My coaching lectures focus mostly on the issues of holistic well-being and leadership.
I have made my career as a management consultant and coach, a company director and a researcher. Prior to Onnia, I worked in a growth company as a member of the top management team and as a group leader.
My consulting career have related to the strategy, demanding reputation management and communications, as well as leadership work of the organization development and change projects since 2005. Majority of my work I have done with management teams and expert organizations in various industries and sectors. My coaching work extends to business, sports and overall well-being. In my free time I am an active athlete in many sports.
My versatile education includes Licentiate of Science (work psychology and leadership) and Master of Arts (adult education) degrees. Also, I have business coach, personal trainer and mental coach certificates.